Springfield Fashion Academy
Springfield Fashion Academy is a fashion school located in Abuja Nigeria. We provide offline and online fashion training for Nigerians and Sub-Sahara Africans, and for people from around the world in a friendly, conducive atmosphere. We exist to empower our students with lifelong skills that will help them be productive, create their own wealth, gain financial and time freedom and in turn empower others. As a result, a chain of national economic growth is created. We train MALES AND FEAMLES from ages 6-60. Age is never a limit or barrier. Springfield Fashion Academy is the training arm of Springfield Fashion House.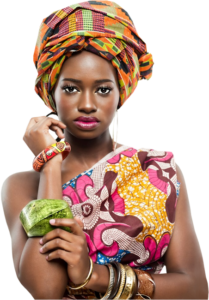 The goal is to build fashion designers that would succeed and thrive in every environment. We empower our students with fashion skills so they can empower others.
Our community is interesting and diverse. We have students from all around the world with diverse cultures.
We offer in-depth, practical modern training in fashion design using easy to comprehend techniques. We train with both patterns and free hand cutting techniques. This ensures our students are well rounded. Our courses are designed to equip, empower and to bring out the best in our students.
We partner with NGOs, government bodies and organisations to train and empower groups all around the country.
Our training is accessible offline and online. We offer three levels of training.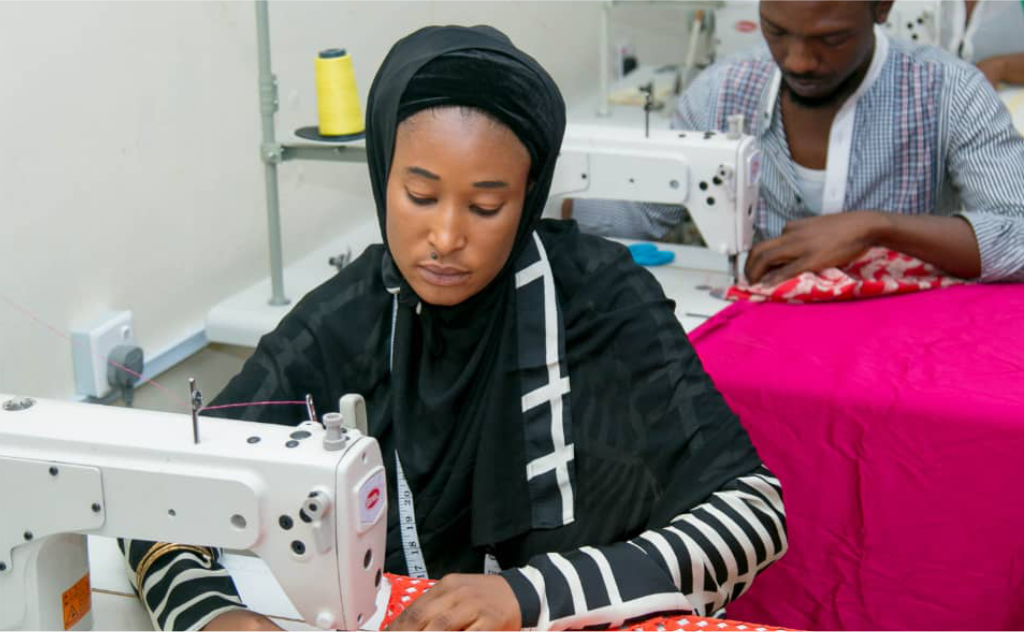 We offer a 3-month INTENSIVE (12weeks) training fashion program for beginners. This Foundation Class is divided into two short terms.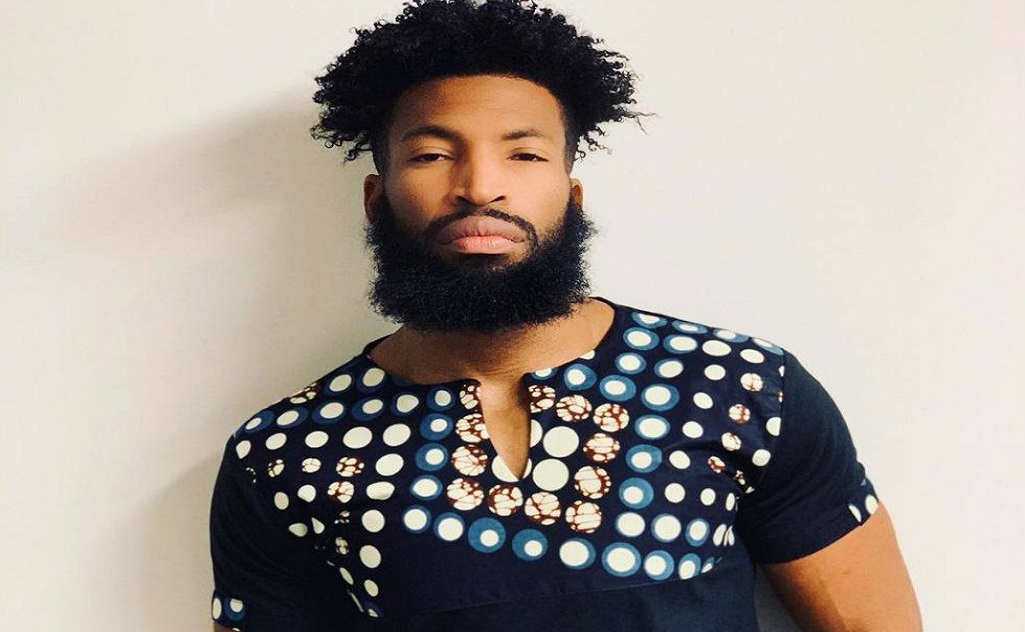 Intermediate class runs for 2months. This is for those who have little experience in sewing.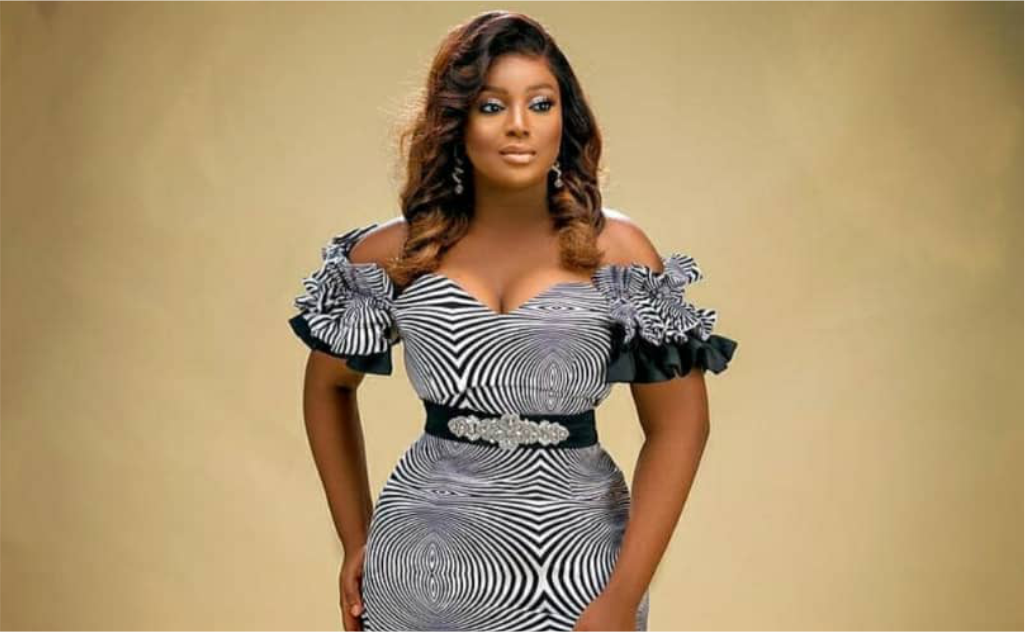 Advanced class runs for 2months. This is for those who have experience in sewing but wishes to go further in the craft.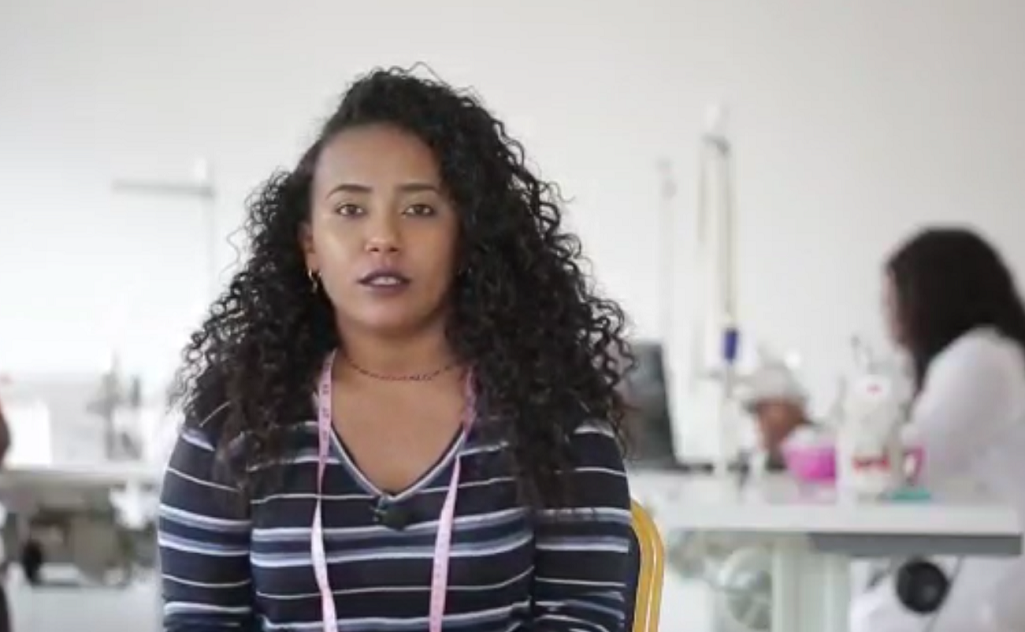 You can choose from our over 30 different single courses and specialize on.