Advanced class runs for 2months. This is for those who have experience of sewing. For this course we will be skipping the classes for basic knowledge about how to sew and use a sewing machine and also how to cut and sew some basic clothes. The advanced class dives straight into technical cutting, garment construction and sewing of complicated and professional outfits, wedding bridals, couture, corsets, red carpet dresses, and much more.. preparing our students for the world out there. Illustration classes are also included. Online training classes are available for all levels
OUR PRACTICAL SEWING CLASSES
The practical sewing classes provide practical hands on experience for students, online and offline, we show you how!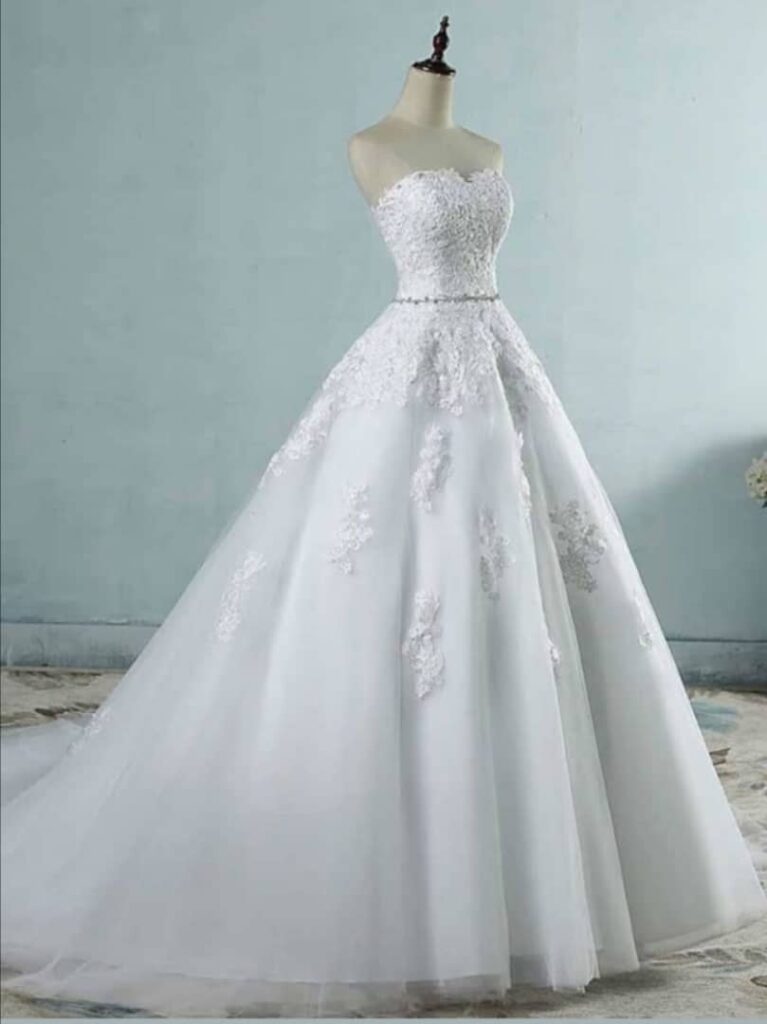 This course takes all the skills you have learned and combines them into class projects for you to follow, all of which will help you to develop and apply the various techniques you have learnt.
Each class project builds your confidence and expertise and at graduation, you are already a pro designer ready to take on the world of fashion, monetize and earn from all the skills you have acquired however you may choose to.
S.P.R.I.N.G.F.I.E.L.D IS HERE TO EMPOWER YOU TO BE THE BEST DESIGNER YOU CAN BE
Springfield goes beyond the art of cutting and sewing to empower you with Business and Life Skills that will help you monetize your skills and create your own wealth.
Our goal is to help you achieve FIBANCIAL, TIME and HEALTH FREEDOM and lead the life of your dreams. This is why we have included on all levels of FULL COURSE training these BUSINESS courses for FREE:
Business Of fashion
Fashion Start UP
Fashion Value Chain
Fashion Marketing
Social Media Marketing
Fashion Production, Retail & Supplies
Fashion Photography
Modelling
Fashion Accessories
Abuja Campus
Monday
Tuesday
Wednesday
Friday 
Time: 9am – 4pm