You can make a simple dress without supervision, You want to learn more about how to get a really great fit and become confident achieving some finer details like padded/cupped princess bodice, dress clouding, sewing delicate styles. Trousers, Necklines etc
You'll be ready to move to the advanced level when you can refine your sewing techniques to ensure a professional finishing. Sew inseam neatly, zippers look professional as do seam finishing, hems, top stitching and can confidently make padded blouses.
Comfortably use interfacing, cut different styles of blouses, peplums, sleeves etc.
comfortably sew a large variety of fabrics and understand their names and when to use them.
PARTTERN CUTTING, DESIGNS AND GARMENT CONSTRUCTION
This course has been designed to give you deeper knowledge and practical skills in women fabric and garment making. After this class, you should be able to set up your own brand. This course will also help bring out your hidden creative potentials, help you alter different patterns and variations and styles using darts under the professional guidance of our teachers. Here you learn more complex techniques, and processes.
COURSE OUTLINE
Collars
Sleeves
Bodice
Skirts
Trousers
Dresses
Linings
Pockets
Waistbands
Yokes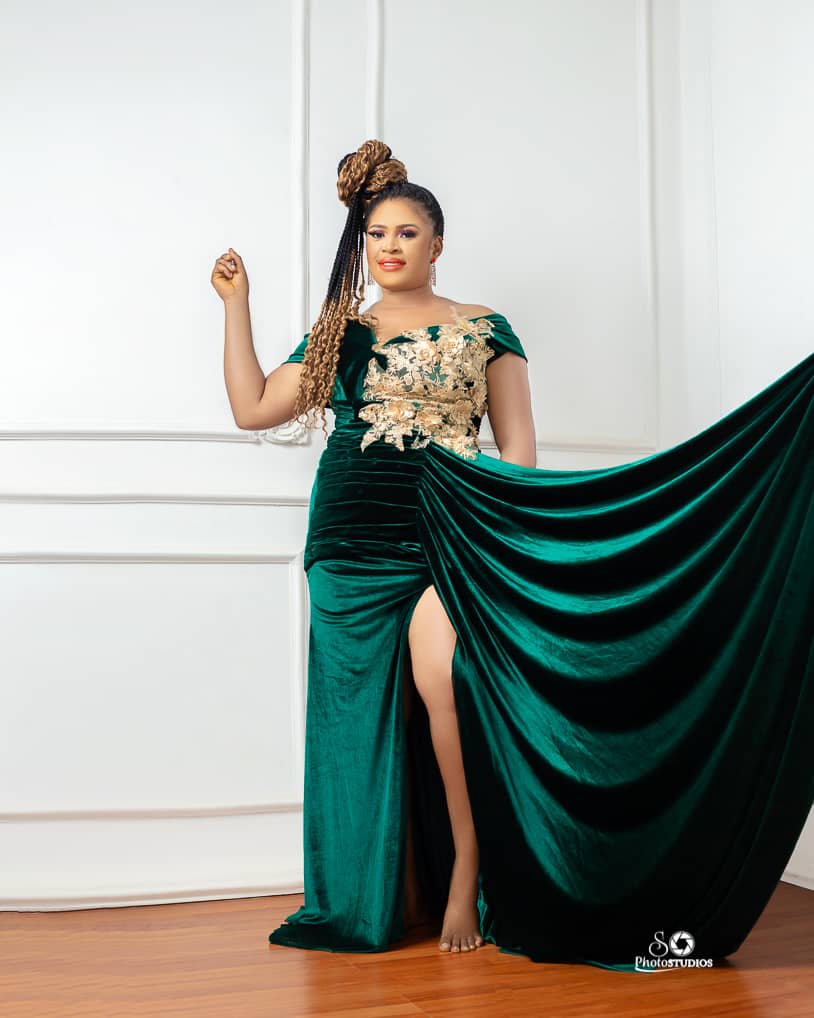 OUR PRACTICAL SEWING CLASSES
The practical sewing classes provide practical hands on experience for students, online and offline, we show you how!
Abuja Campus
Monday
Tuesday
Wednesday
Friday 
Time: 9am – 4pm